Now located inside of Shine 29
Hawkmoth Barber
|
2019 E 46th Street,
Indianapolis,
IN
46205
|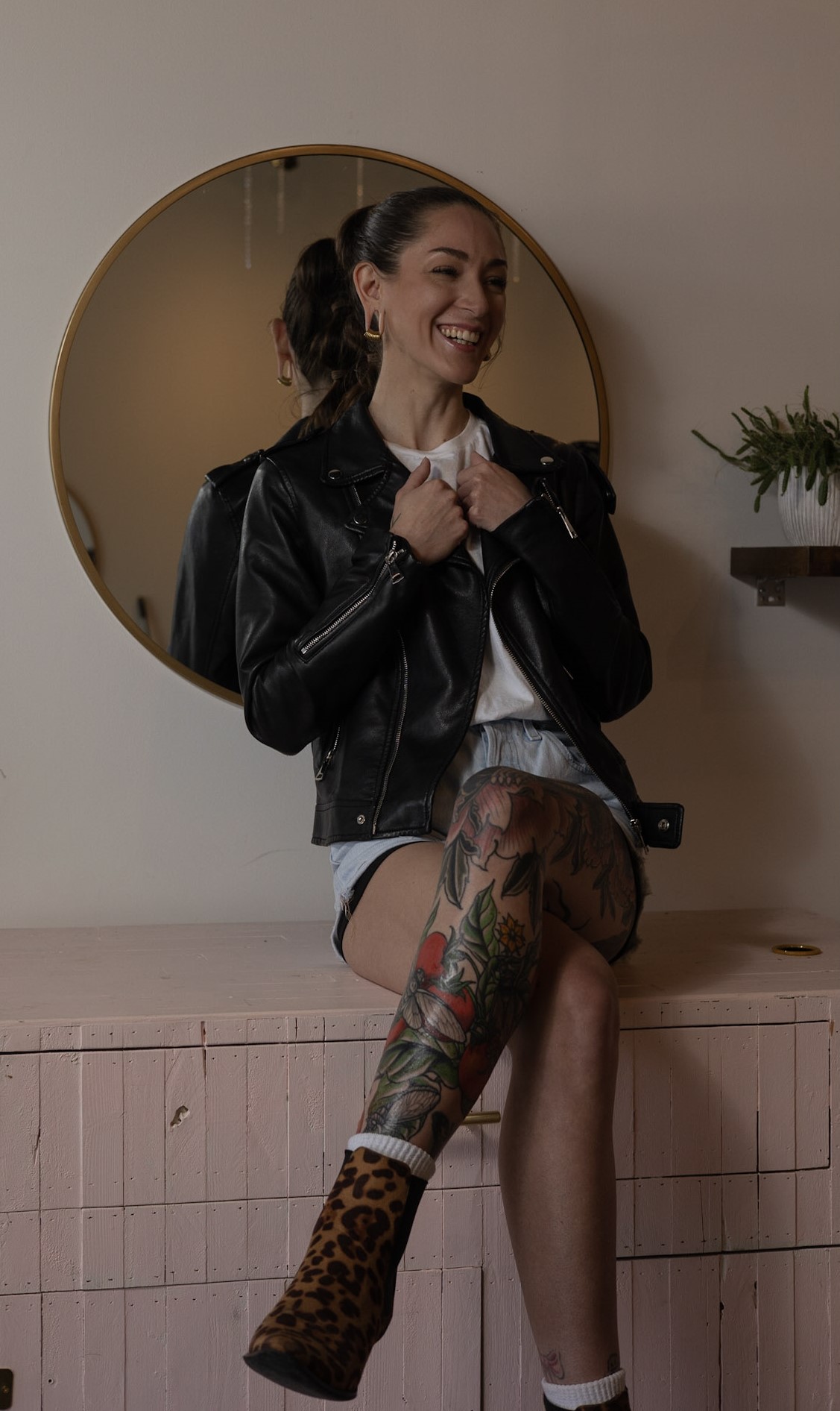 Thank you!
We appreciate all of the support of our 2033 E 46th location we received during the two years we were open. We laughed, cried, and grew so much in this business and we are so grateful for the community and neighborhood that made it possible. Creating something special for the neighborhoods we love continues to be our passion. We truly look forward to seeing you  individually at our new locations and love your continued support! Thank you to every single one of you!
Barber in Indianapolis, IN
What was formerly a full service barbershop on the corner of Evanston and 46th Streets is now proudly represented by Savannah Hughes inside of Shine 29 at 2019 E 46th street! Savannah spent from 2021 to 2023 fostering an important part of the 46th street culture with her partner, Matthew Pumphrey. When circumstances outside of their control forced them to close their doors at their original location, Savannah decided to continue to be a part of growing the community she loves inside of Shine 29.
If you are looking for Matt, he is now at Wilds Barbershop in Fountain Square.
If you are looking for Taylor, she has opened her own space inside the Phenix Salon Suites at 62nd and Keystone.
What We Offer
Beard trim
kids haircuts
haircuts